Testimonials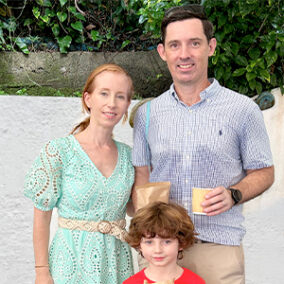 Benita M.
"My son, Luke, is very happy at La Petite Ecole. His teachers inspire him and make learning fun, which means that he is curious about life."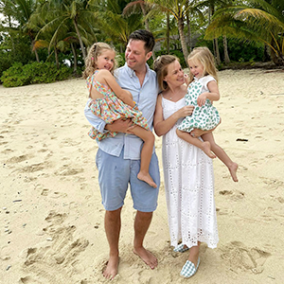 Chloe and Marius G.W.
"We love the school and that it's small. Love that it's fully bilingual. All the staff know the children. It's a very nurturing environment for the kids. Love all the ECAs."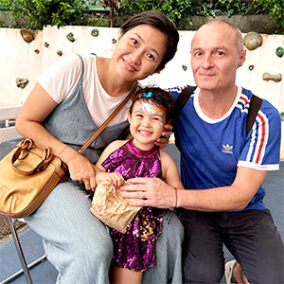 Franck D.
"We've been glad to be able to enrol our daughter, Chloe. It's a joyful and healthy environment. After a year, she's made a lot of progress with social interactions. She's a happy kid and it's partially thanks to La Petite Ecole."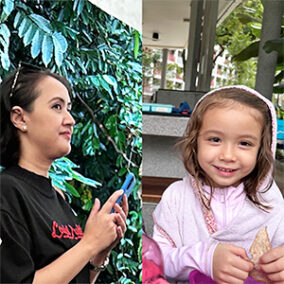 Kim N.E.
"I'm really happy with the school, I love it a lot because of the small classes. I can see the balance between Science and Art very well. The school is really adept at teaching classes. The teachers know the children, and my daughter, Agathe, very well. They develop beautiful friendships at school and my daughter is always asking me to bring her to school. She never wants to miss a day. She is really open to all cultures and embraces it very well."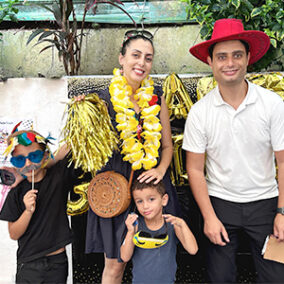 Meryam & Kamel E.
"It's a lovely, small structure, like a family school. We're very happy with the school's programmes and the incorporation of several languages taught to the kids - English, French and Mandarin."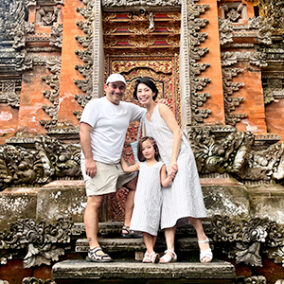 Patricia R.
"We love going to school - the teachers are warm and thoughtful."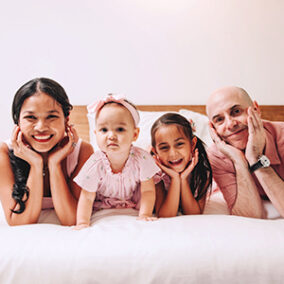 Phawinee. L
"Everything is good. I really like the ambience and that families can participate in all the school events and activities, to be part of their children's learning journey. It's great for the parents and the kids. It's a very family-friendly school."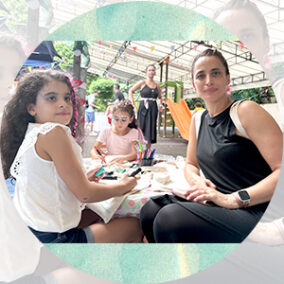 Ymène K., mum to Maya, Adam and Jasmine
"My three kids have been to La Petite Ecole from 2018 - 2023, and I am still as happy with their programme."