Holiday camps are organised at the school for those who wish to attend during the school holidays in October, April and July. Themes vary from camp to camp and always include sports, arts and cultural activities, with external providers and school staff. The bus service does not operate for holiday camps.
It is an opportunity to form new friendships, but also to meet up with classmates in a relaxed atmosphere where there is great emphasis on fun and games.
Opening hours: Monday to Friday, 9 am-12 pm.
Cost: $360 for 5 days.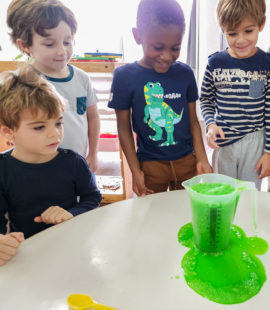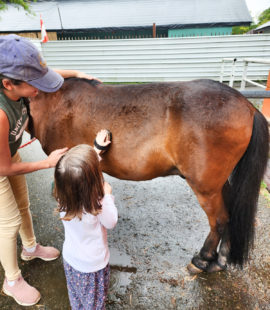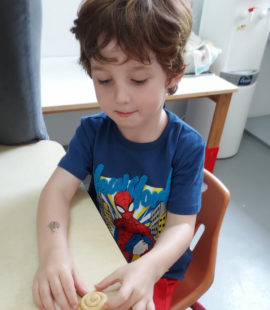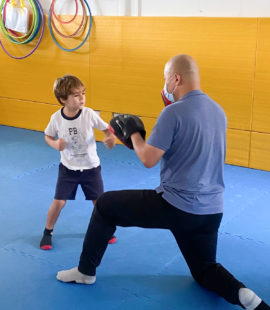 Do you need any further information?
The Admissions Office team will be happy to answer any questions you may have.