La Petite Ecole organises extra-curricular activities (ECA) every year, providing a bus service for the return journey home (not included in the ECA fee). Activities may vary from term to term.
Opening hours: Monday to Thursday, 3:30-4:30 pm.
Activities | Cost: $380 – $450 per term, per activity
Here are the activities we offer for the second term, from March – June 2023 of the school year: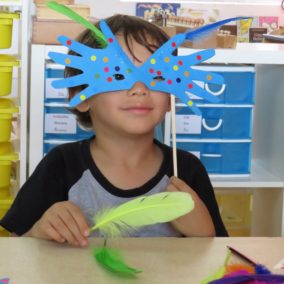 Theatre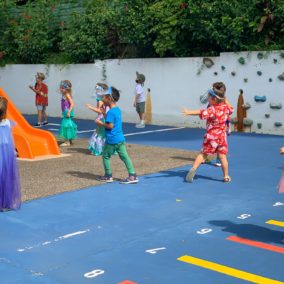 Fusion & Hip Hop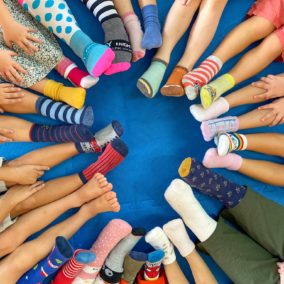 Yoga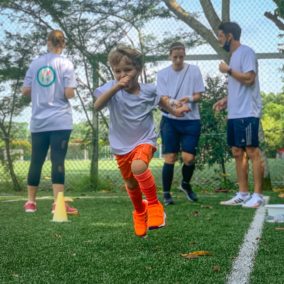 Football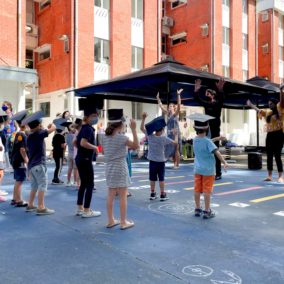 Music & Movement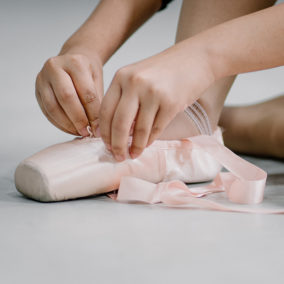 Ballet and jazz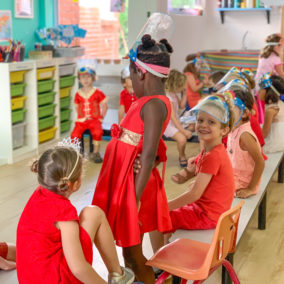 Chinese Speech and Drama (Mandarin)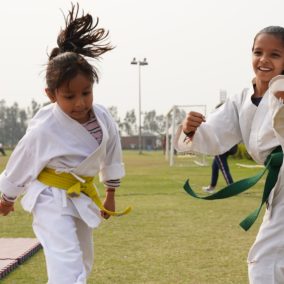 Karate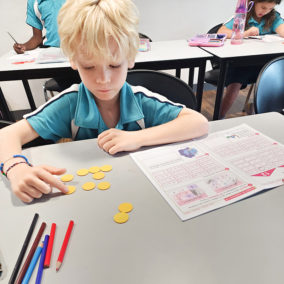 Homework support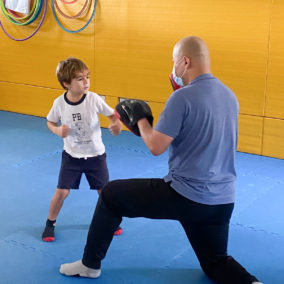 Wushu - Chinese Martial Arts (Mandarin)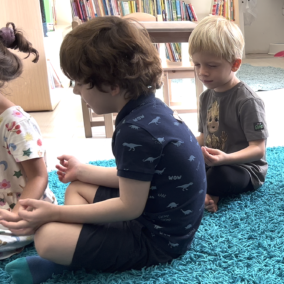 Mindfulness & Creative Coding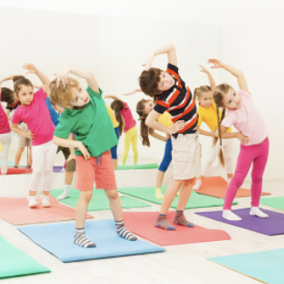 Gym
Ikebana
NOTE
Extracurricular activities (ECA) are organised per semester. Activities may vary from one semester to the next.