A FEW WORDS FROM THE SCHOOL PRINCIPAL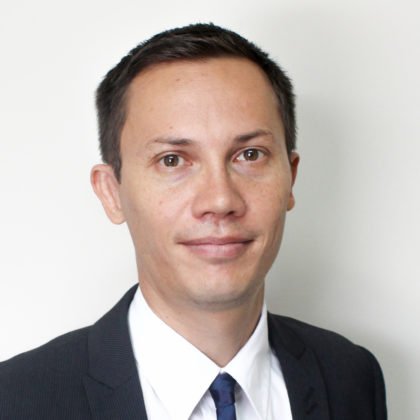 Florian Cossa
Twenty years in education across the globe and a large variety of contexts have only reinforced my conviction: kids all have unsuspected potential. To realize it, they can find key support in the harmonious collaboration between their parents and their passionate teachers, who make exceptional schools like La Petite Ecole.
Early multilingualism is one the most precious gifts we could all offer our children. Having already led multiple teams in the process of developing their programs as well as partaking in international innovation, I am delighted to now join Odyssey in Singapore.
Children all have potential yet to be revealed.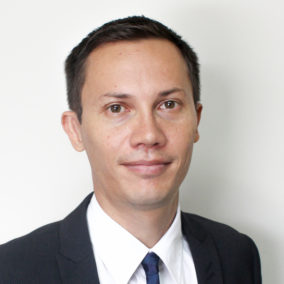 Florian Cossa
School Principal at La Petite Ecole Singapore
Do you need any further information?
The Admissions Office team will be happy to answer any questions you may have.