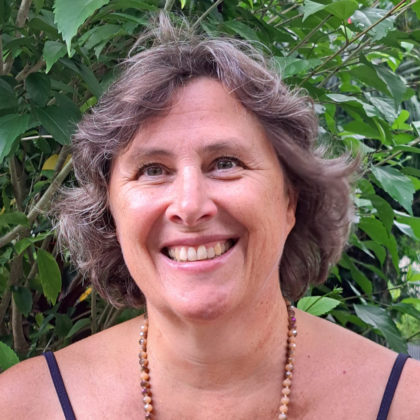 Olga
Administration team - General
With an IT and HR background, my career is full of different experiences in travel, temporary work, oil, and education industries.
For the last 15 years, I have discovered the life of French schools abroad in Kuala Lumpur and Shanghai, then higher education at Centrale Nantes. The education world, being in contact with students and parents as pedagogical teams really fascinates me.
Always in a great mood, I will make sure to share my optimism, my will to perform with the whole community at La Petite Ecole.
On a personal perspective, this new expatriation without my kids whom are studying abroad will allow me to travel through Asia and to exercise again slowly but surely!