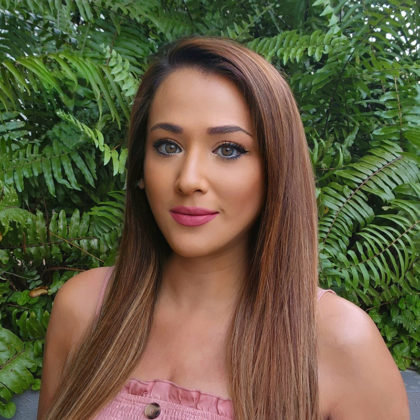 Amrit
English-speaking teacher - CP & CE1
My career spans over ten years where I have had wonderful opportunities to teach in different international schools and amass pedagogical experiences from the UK, Canada and Singapore. In my roles as an English, drama and deputy head teacher, I have gained valuable insights on identifying the learning styles of each child.
I truly believe that children are like sponges, absorbing everything around them and have often seen that making a child do something for the sake of doing it will not develop their curiosity for learning. We have to foster the love of learning in children before they start loving to learn from us. My passion drives me to create exceptional learning environments and unique experiences that intrinsically motivate children to explore and build upon their pre-existing knowledge.
My goal at La Petite Ecole is to continue maintaining strong school-home partnerships while empowering children to become inquiring, autonomous and confident learners.