Interviews on Plurilingualism - Part 03
Winnie Wang-Isvy
1) What are your views on plurilingual courses?
Plurilingual programmes help students improve their linguistic skills and actively think in multiple languages. It supports the development of the brain's cognitive function, preparing the students for more opportunities. A plurilingual education not only helps students to acquire language skills, but also enables them to learn about different cultures and broaden their horizons. I strongly believe that learning in a plurilingual environment is very important to the advancement of students in their future.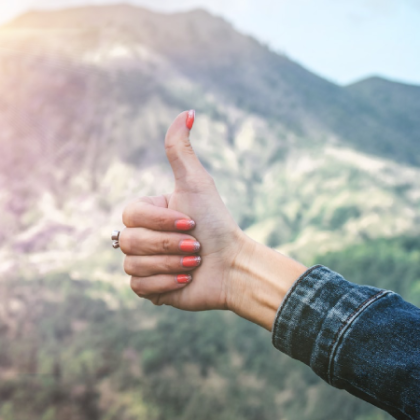 2) Can you tell us how you introduce students to the Chinese programme and how you perceive their response to it?
We have a bilingual curriculum (French and English) with an initiation to Chinese and a trilingual programme (Chinese, French and English). In the trilingual programme, two teachers teach simultaneously in French-Chinese, English-Chinese, and English-French. This permits the children to be fully immersed in listening, speaking, reading and writing in those languages. Teachers use fun and engaging teaching methods to allow students to learn naturally through their own interest. They adapt their teaching based on the child's grade, but most importantly according to the level of comprehension and the child's personal interest in learning the language. Teachers assess the children's response to the lessons and give them feedback as they learn. Modules are evaluated through active participation and observation, ensuring class performance is optimised.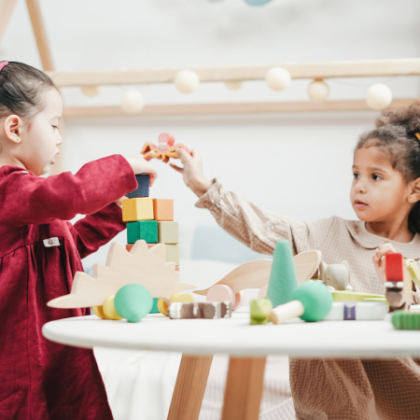 3) What activities do you think are most effective in helping students to integrate Chinese into their everyday use?
There are many activities which can be used, such as role play and games in small groups. Engaging children through mini games allows them to learn while having fun - singing, dancing and watching cartoons and movies. All of which empowers children to learn Chinese sub-consciously, improving their standard of Chinese language skills.