École Française internationale, Skopje
For over 20 years, the École Française Internationale de Skopje has been constantly developing, with the same guiding objective: French excellence for all of its pupils.
Classes are approved up to the fifth year of primary school (CM2), and will soon be approved for the secondary school. Small class sizes allow our teachers to best respond to the difficulties of pupils, and to differentiate their learning so that it brings out the best possible results, adapted to their own abilities.
As a partner of the AEFE (Agency for French Education Abroad), we provide education in line with the French national curriculum. Our teaching is also recognised by the local government, which it considers "excellent."
With teaching in French, English and the local language, our pupils are ready to become citizens of tomorrow's world.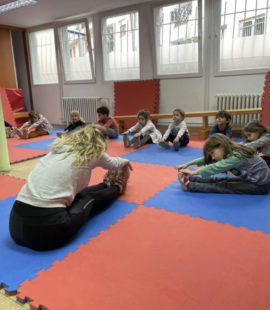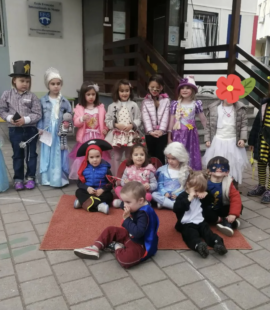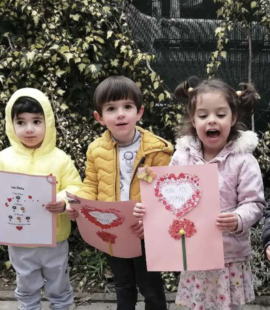 Do you need any further information?
We're always available to help you find the best school for your child.