The École Française Internationale, Brussels is a French school approved by the French Ministry of Education, and a partner of the Agency for French Education Abroad (AEFE).
The EFI, Brussels is a bilingual school, providing all of its pupils with equal hours of teaching in French and in English. The educational model of the EFI, Brussels combines French academic excellence with the dynamism of English-speaking schools. This combination of the "best of both worlds" is delivered by a French and international teaching team.
The EFI, Brussels welcomes pupils from preschool up to the final year of primary school. The secondary school and Sixth Form will be opened shortly to educate pupils towards French state qualifications, as well as international language certifications.
The school is located at the Domaine de Latour de Freins (rue Engeland 555 – Uccle), a lush green setting, providing maximum comfort, accessibility, well-being and security for our pupils.
The school comprises:
Modern classrooms with IT equipment
As a teacher and a member of the management team, I have acquired solid experience in French schools overseas. The most notable thing I have done during this time was to help open a bilingual French school, and to contribute to the success of this primary school, which was able to develop and provide "the best of both systems" to pupils aged 3-15.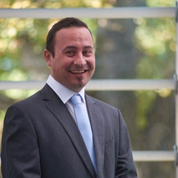 Rodrigue Barbosa
Headmaster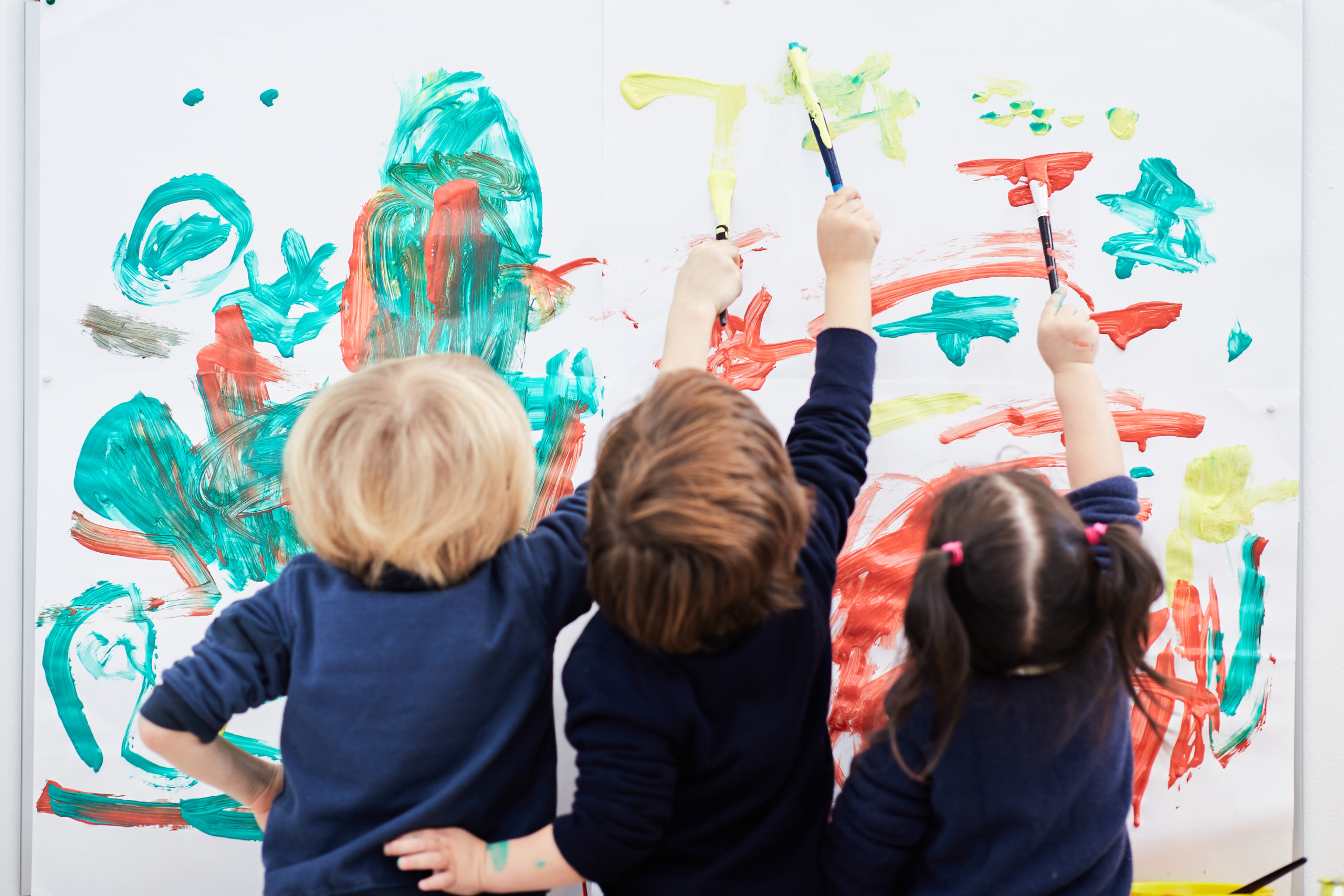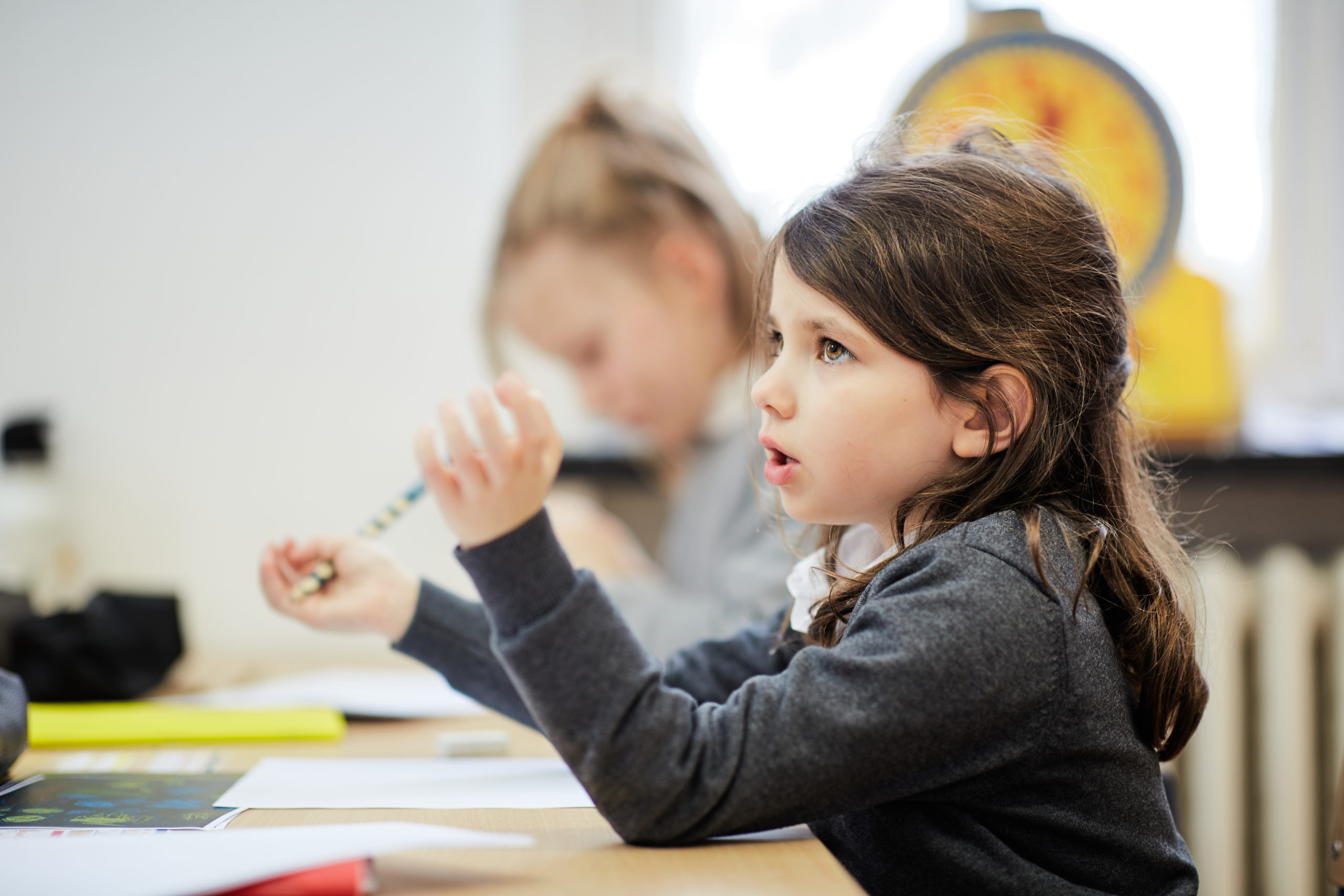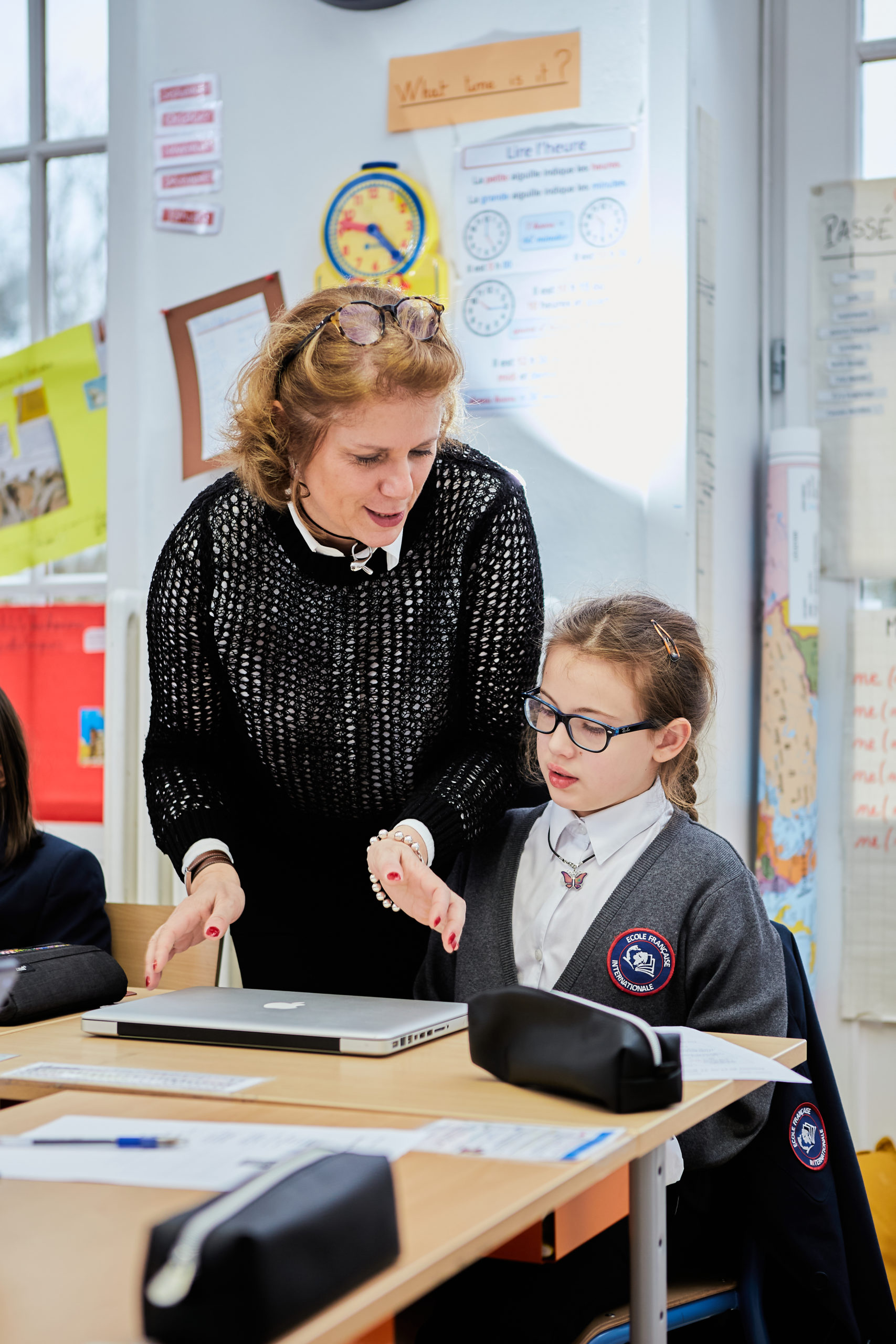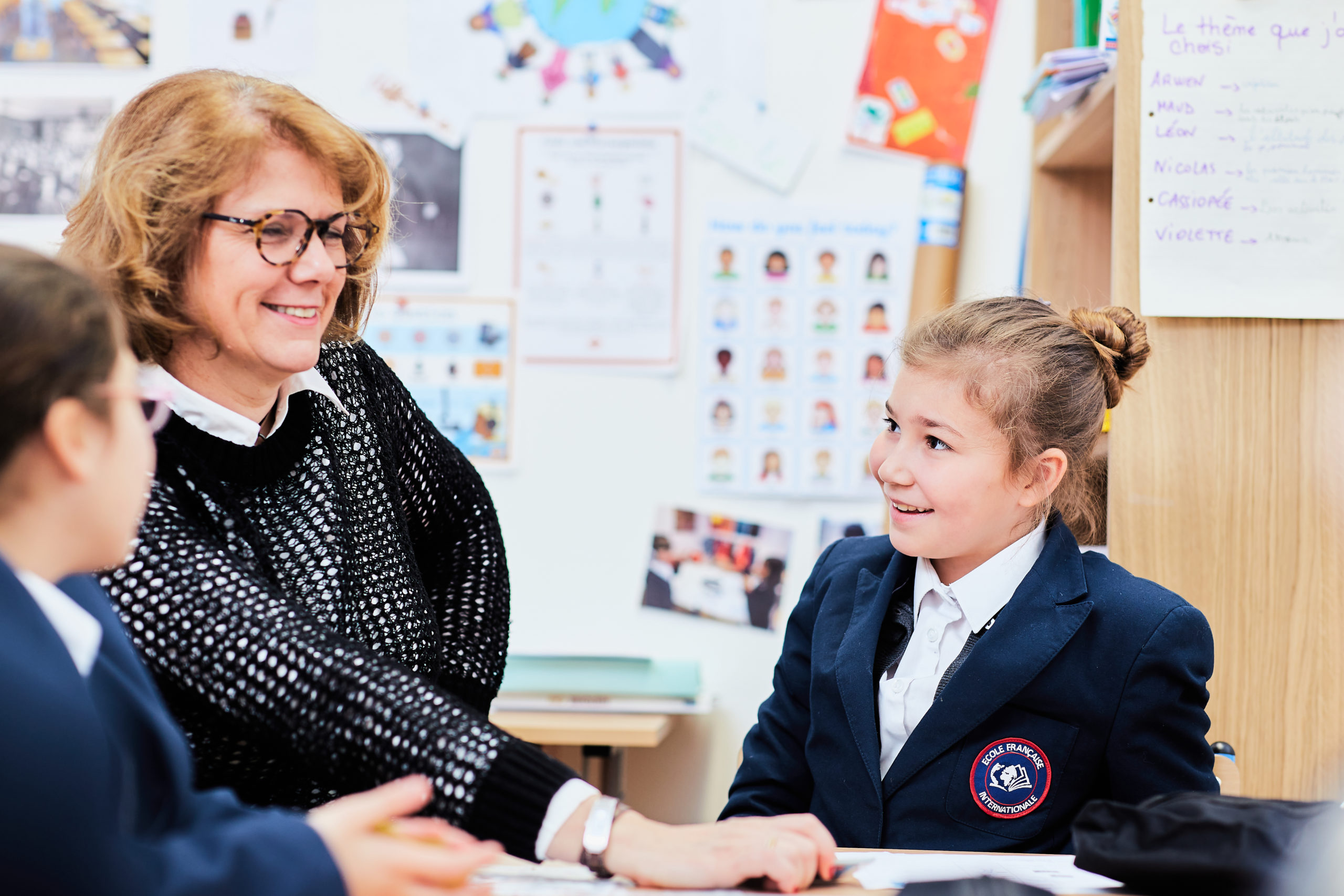 Do you need any further information?
We're always available to help you find the best school for your child.