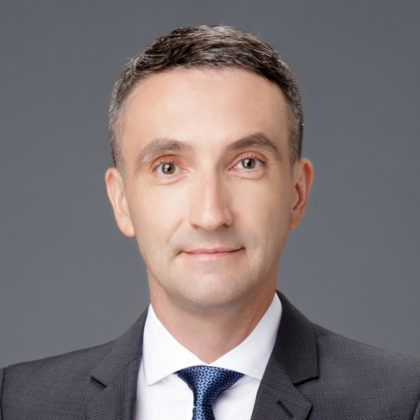 Anthony Chaumuzeau
General Manager Asia-Pacific
Anthony became General Manager Asia-Pacific of Odyssey on 1st September 2022.
Prior to this position, he was successively Counsellor for Culture, Education and Science in Taiwan, China, South Korea and Singapore.
Anthony first started as Attaché for Science and Technology at the Embassy of France in India and then as an Attaché for Higher Education and Science at the Consulate General of France in Hong Kong.
He then worked at the Directorate-General for International Cooperation and Development of the French Ministry of Europe and Foreign Affairs, in Paris, as advisor to the Director General, in charge of implementing management control. He had also worked as a financial auditor for Arthur Andersen.
From September 2017 to August 2018, Anthony joined Luxury Business Institute as President of North China for which he opened the Beijing office. This French company provides consulting and training solutions to luxury brands in Asia.
Anthony has a Master's degree from Mines Paris – PSL.